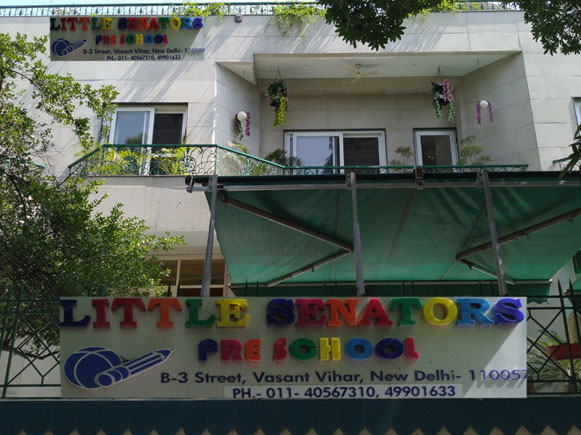 Welcome to the Little Senators Family,
Which includes many nationilites and make it the best growing years for your
little ones."
Our objective is to help each child to develop independence, self-confidence,
attention and article thinking skills.
As a team, we are here to make learning an esciting experience for children
from the age group of 14month to 6years.